Home of North America's first show jumping Grand Prix and one of the nation's top charity shows, our mission is three-fold: To support local charities, host a world-class equestrian event, and educate the public about equestrian sports.
"I dreamed of having an equestrian exhibition such as what I saw in Europe." Laddie Andahazy
While a charity horse show at the Cleveland Metroparks Polo Field had been a favorite event with Clevelanders since 1949, the concept of a grand prix jumping competition in the United States evolved after Clevelander Laddie Andahazy, a Hungarian immigrant, was inspired by the high-level riding he saw at the 1936 Olympics in Europe. As director of the Lake Erie College riding program, he researched show jumping courses and jump construction in his European travels and presented the information to a group at the Chagrin Valley Hunt Club in Gates Mills, Ohio.
Andahazy's presentation captured the attention of D. Jerry Baker, a successful equestrian with the U.S. Army Team and manager/trainer for J. Basil Ward in Cleveland. Baker approached fellow Clevelanders Chuck Mapes and Leah Goetz (Stroud) about organizing a grand prix, raising $3,000 to finance the event. The Cleveland Grand Prix, the culminating event of the Chagrin Hunter Jumper Classic, was born.
On July 25, 1965, 29 horses and 20 riders competed in the first North American show jumping grand prix. Flags from six countries flew, but the winner was the United States' Mary Chapot on her mare, Tomboy. She received $1,200 of the $3,000 purse.
According to William Steinkraus, five-time Olympian, the Cleveland Grand Prix organizers played a critical role in the development of the United States domestic show-jumping sport which led to the World Cup Finals in Baltimore in 1980 and the highly successful 1984 Olympic equestrian program in Los Angeles.
With more than 70 grand prix wins under his belt, retired world-class show jumper Rodney Jenkins dubbed the Cleveland Grand Prix the founder horse show of the grand prix circuit.
Today, the purse for the Cleveland Grand Prix has grown to $50,000. The show attracts over 600 horses from 30 states and multiple countries, employs 25 during the 11-days, contributes nearly $3 million to the local economy and attracts around 10,000 spectators.
Hosting an annual world-class horse show allows the Chagrin Hunter Jumper Classic to support a myriad of charities. One of our closest collaborators, Fieldstone Farm Therapeutic Riding Center, has its annual Riders with Disabilities Horse Show on the grounds for more than 200 riders and their equine partners. Over the years, our sponsors, individual donors, exhibitors and spectators have enabled us to support such organizations as the Leukemia & Lymphoma Society, Cleveland APL, Rescue Village/Geauga Humane Society, Cleveland Police Foundation, Cleveland Metroparks, Area Equine Assisted Riding Facilities, Western Reserve Land Conservancy, Take2Thoroughbred, Cleveland Mounted Unit, Cleveland Metropark Rangers Mounted Unit, Cleveland Trails & Riding Club, St. Paul's Church, Hershey Montessori School, Chagrin Valley Chamber of Commerce, Chagrin Valley Jaycees Charitable Foundation, JustWorld and most recently, Leg Up for Cleveland Kids.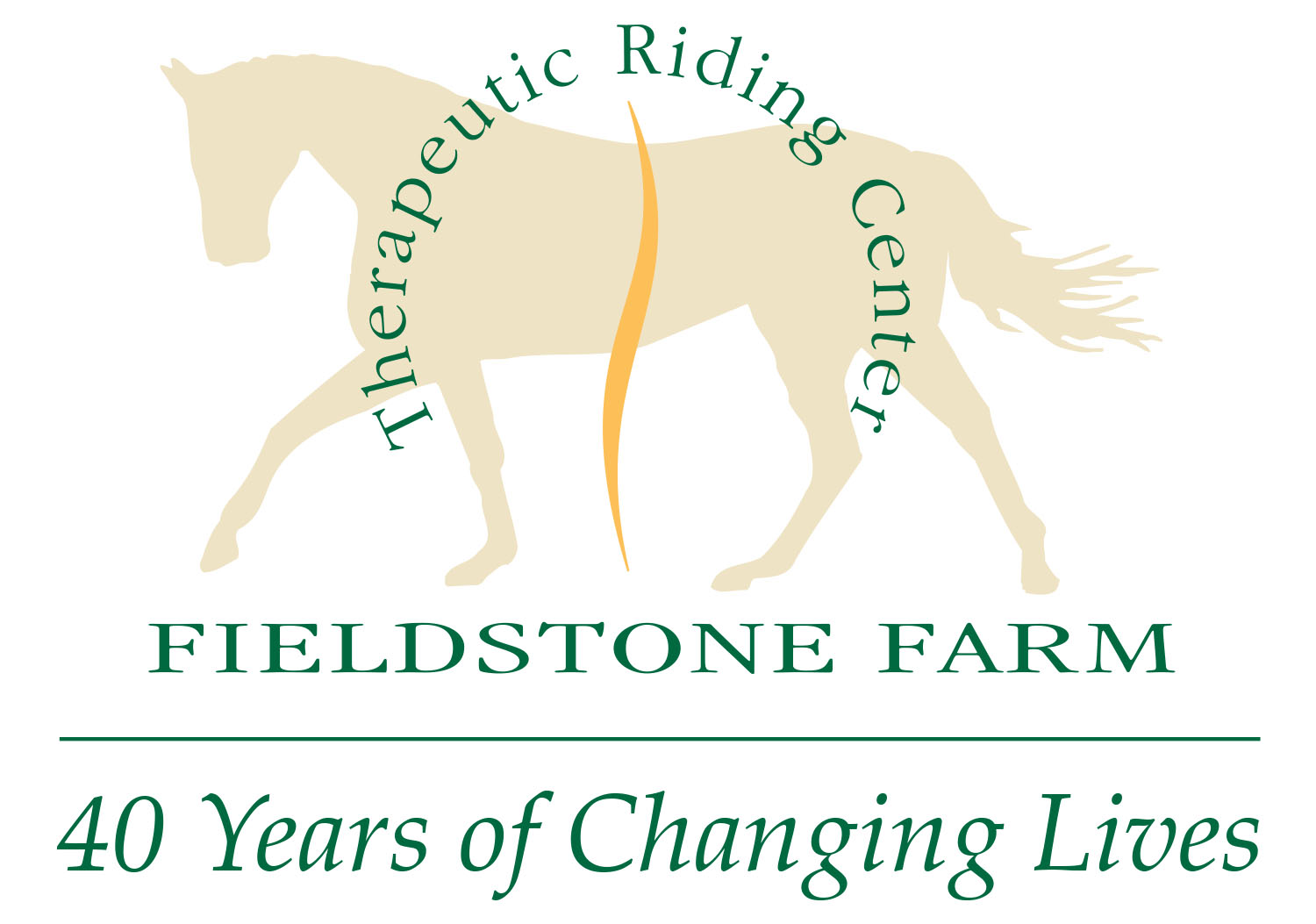 The Chagrin Valley PHA a 501c3 nonprofit is led by an all-volunteer board of trustees.
Board of Trustees
Elizabeth Conlin
Cindy Foster
Betsy Juliano
Sally Koepke
Debbie Liff
Rebecca Brayton-McNish
Megan Moshontz-Bash
Elizabeth Porter
Lori Proch
Marianne Roush
Karen Schneider
Michael Shaughnessy
Patrick Swann
Jesse Terdan
Tom Visconsi
Honorary Directors
Charles Kinney*
Max Lammers*
Howard Lewis*
Billie Howland Steffee*
Deceased*